Design with these five elements in mind, and you'll have a room you'll love living in for years to come.
By Erinn Valencich
Designers and homeowners alike constantly ask: What makes furniture timeless?
A good home design always begins with fabulous furnishings. It's important to design around function, carefully considering how a space will be used and who will live in it. And furniture is a huge part of the way a space functions.
But beyond function, there are also a few design factors to consider when selecting furniture for a space. The style of each piece you choose does not have to "match," but the pieces should flow together in the room. You can learn a lot from studying images of rooms you love and seeing what other designers have paired together to create a winning combination.
Homes, like people, should constantly evolve, so push yourself to try something new when you're designing a space. But remember that timelessness always trumps trends. Choose your furniture carefully, considering both form and function, and you'll have a room you'll love living in for years to come.
When shopping, focus on the following five decorative elements to ensure your home will never look dated.
Fluid lines
Don't get boxed in by straight lines. Movement is timeless, and a classic wing chair, curved sofa or end table with cascading legs will all add energy and fluidity to a room.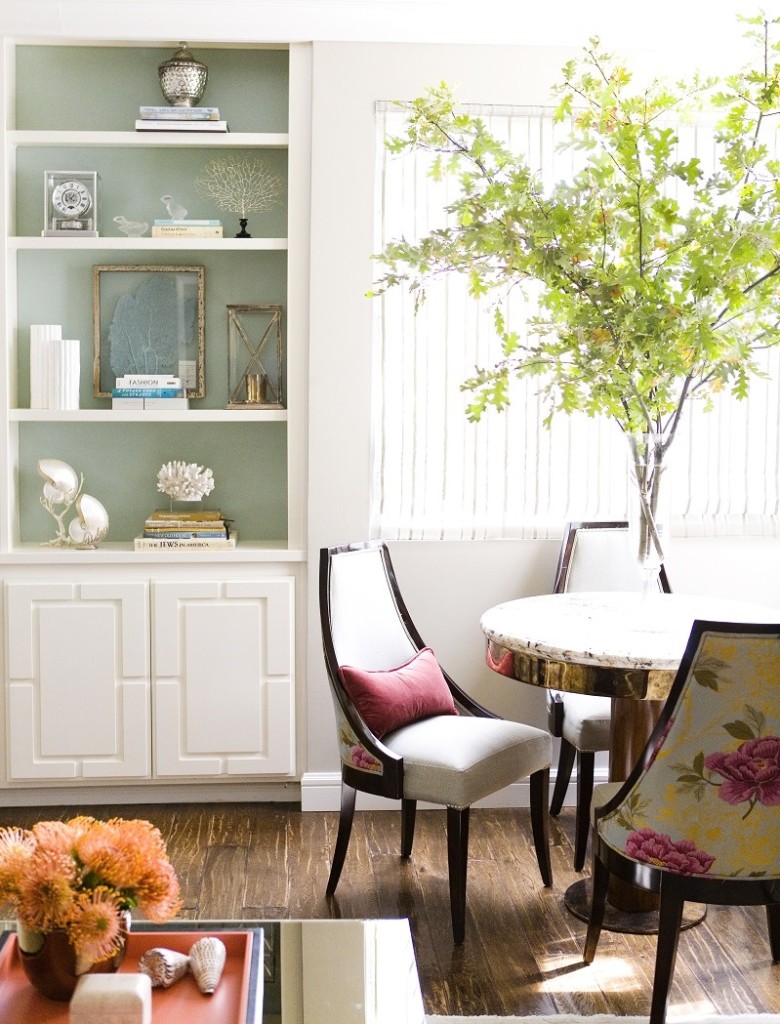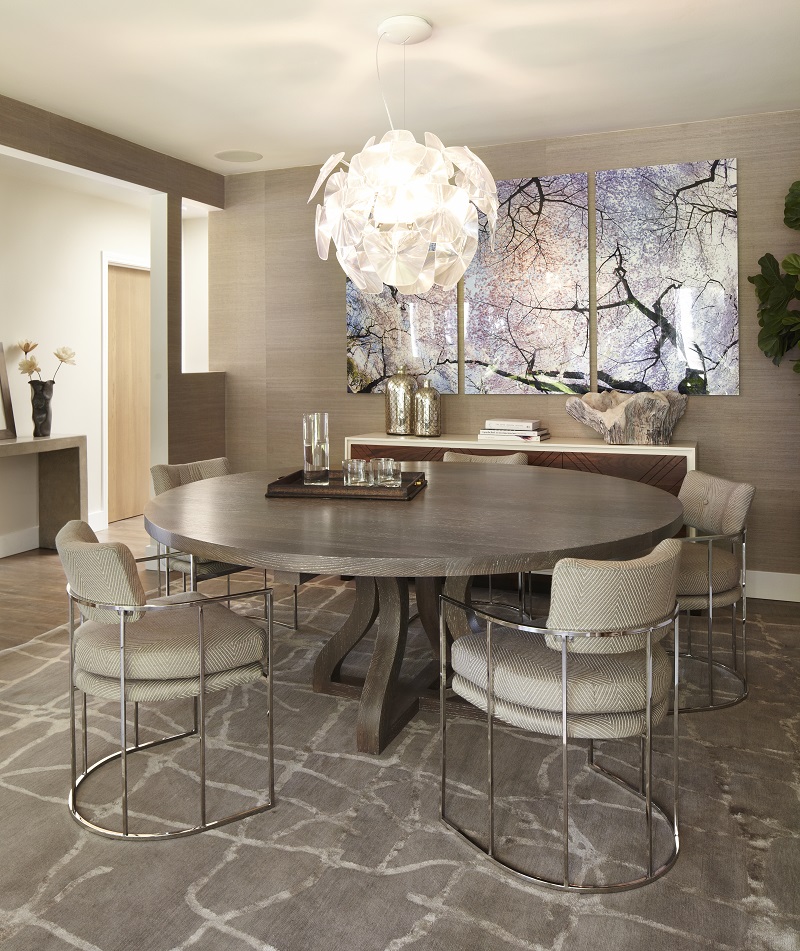 Patterned upholstery
A stunning pattern on an armchair or sofa gives a room a finished, high-end look. One statement piece can go a long way, and can also keep a space from feeling dated. Don't be scared to add a dose of pattern.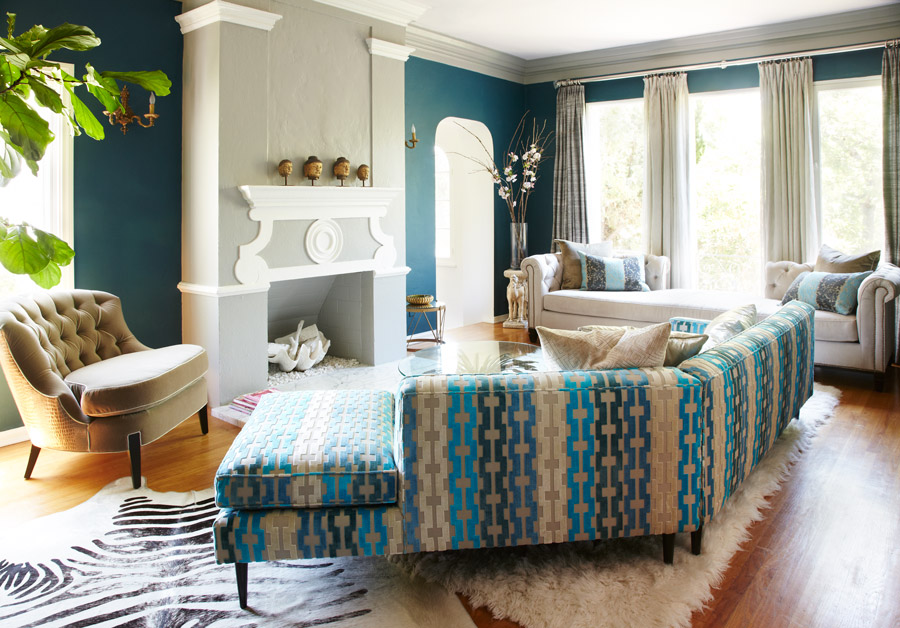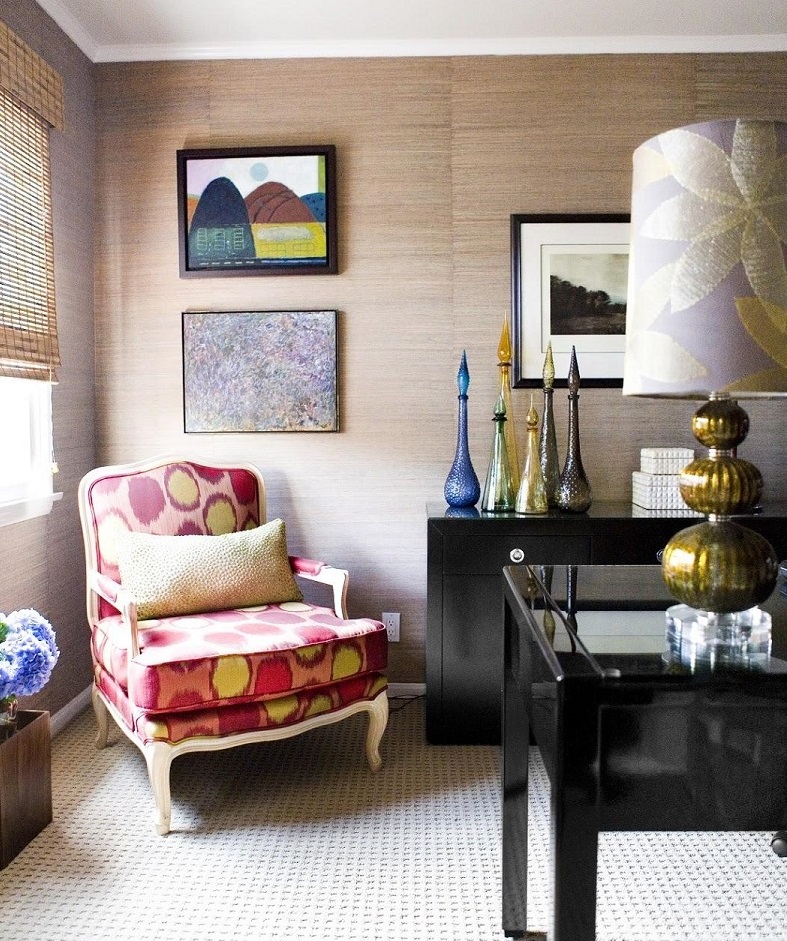 Whimsical accents
Function is essential when designing a home, but that doesn't mean you should forget the fun factor. A pair of '70s-style side tables, a cosmic office lounge and modern-chic Lucite desk chairs can add some unexpected whimsy to a room, resulting in a timeless and eclectic feel.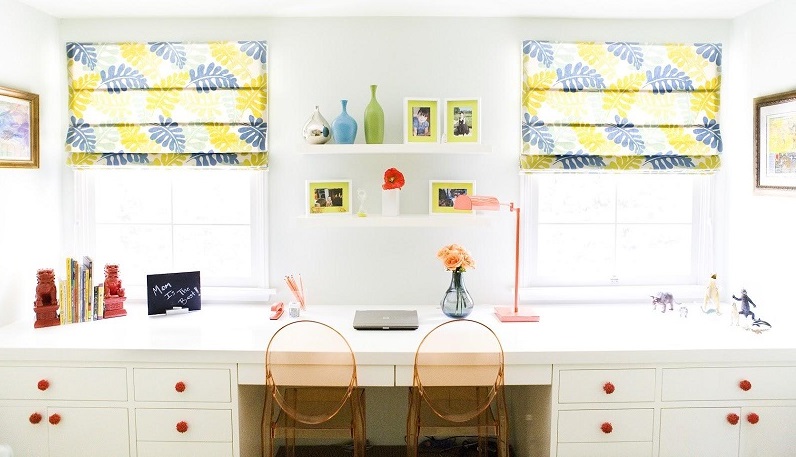 Mirrored finish
We all know the age-old trick of placing a mirror opposite a window to create the look of a more spacious room. But you can take it one step further with mirrored furniture — think coffee tables, consoles and dressers. Mirrored pieces can bring light and luster to any room, and also add sophistication.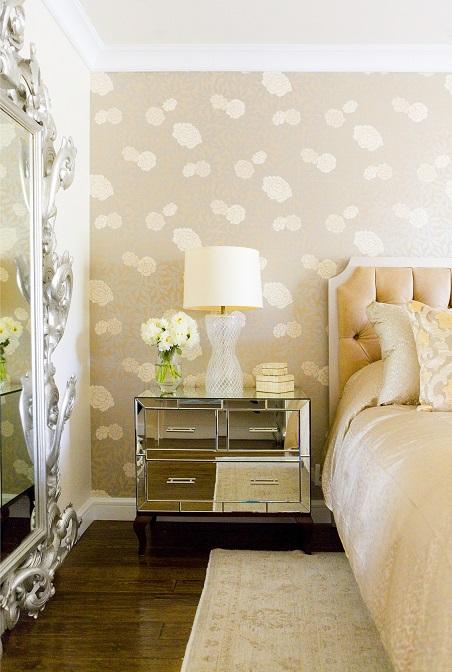 Color
For the love of Pantone, don't shy away from color! The best rooms are designed with at least one bold pop of color. When used wisely and strategically — either in well-balanced doses or as a brilliant accent — there's nothing like color when it comes to creating visual interest, and also a truly timeless space.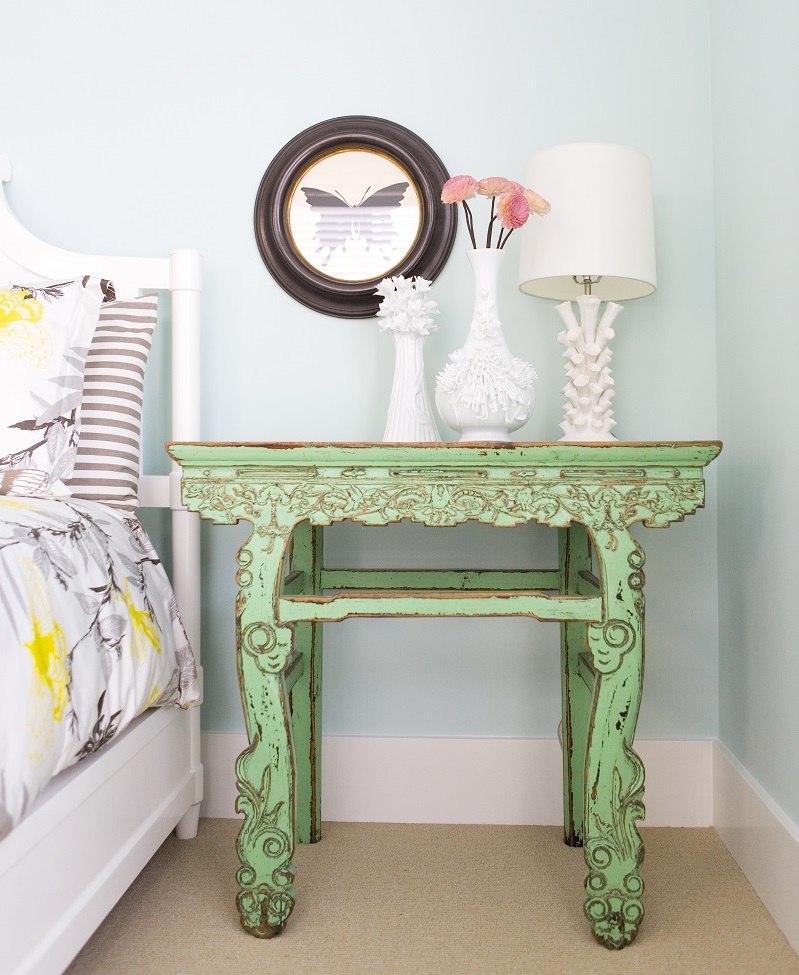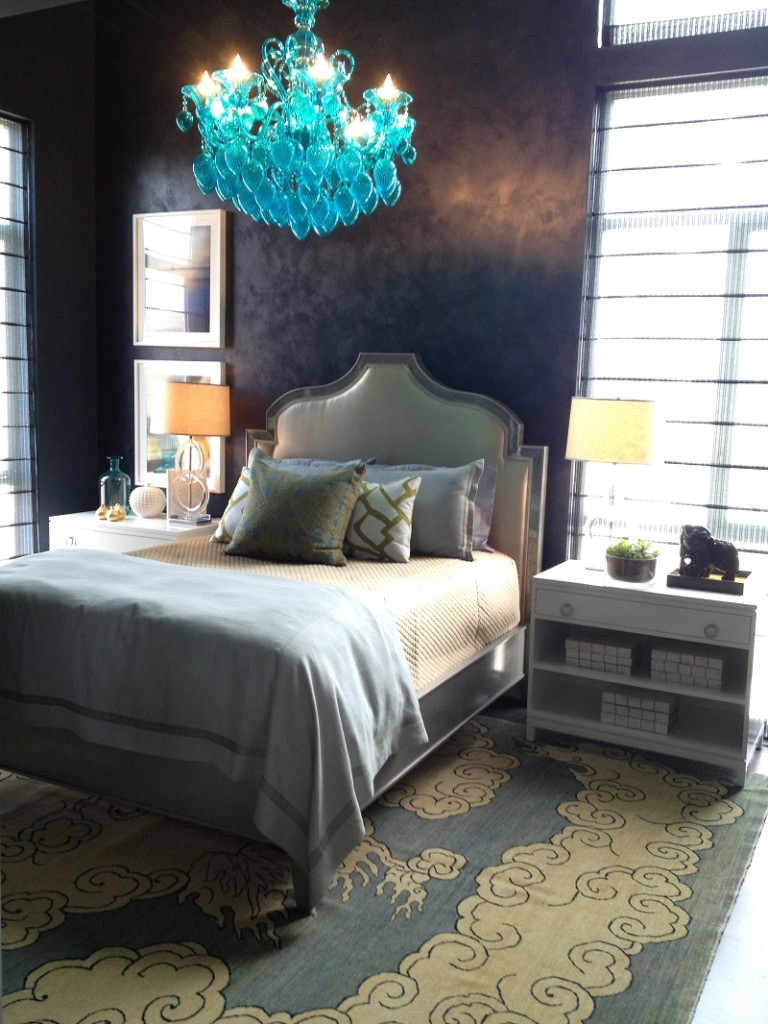 Related:
For more on celebrity designer Erinn Valencich and Erinn V furniture collections, visit www.ErinnV.com. Follow Erinn on Twitter: @ErinnVstyle and on Facebook.com/ErinnVstyle.